Office Warehouses for Lease
21145 Farm to Market Rd. 529, Cypress, Texas 77449
Looking for the best alternative to office space?
Our office warehouse spaces are ideal for any small business, start up, or company with commercial storage needs. Located in a high-enterprise retail zone, our connected warehouses with bay doors are ideal for extra product inventory, equipment and other storage needs.
Because of our self-storage oriented efficiencies, we can offer competitive rates that are much lower than the market average for commercial office and retail space. We offer month-to-month rentals on several different unit options for our customers that go beyond storage. If you want to get your business going but don't have the right place to do it, we are a perfect option to jumpstart your new business.
Start your next venture here or continue to grow your operations with Lone Star's help!
Take a tour and reserve an Office Warehouse today!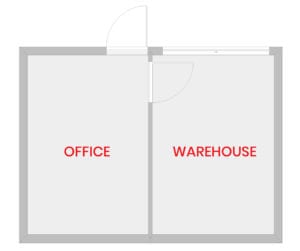 Office:                   10' x 15'     150 SF
Warehouse:       10' x 15'     150 SF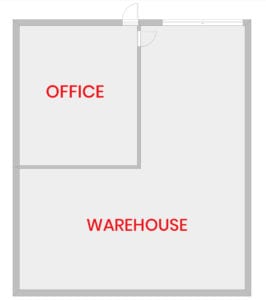 Office:           12' 6″ x 15'   188 SF
Warehouse:    L Shaped   562 SF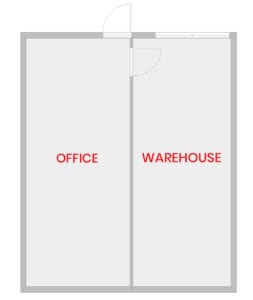 Office:              12' 6″ x 30'  375 SF
Warehouse:   12' 6″ x 30' 375 SF
Contact us to get more info about available offices and to arrange a tour of one our office warehouse units!