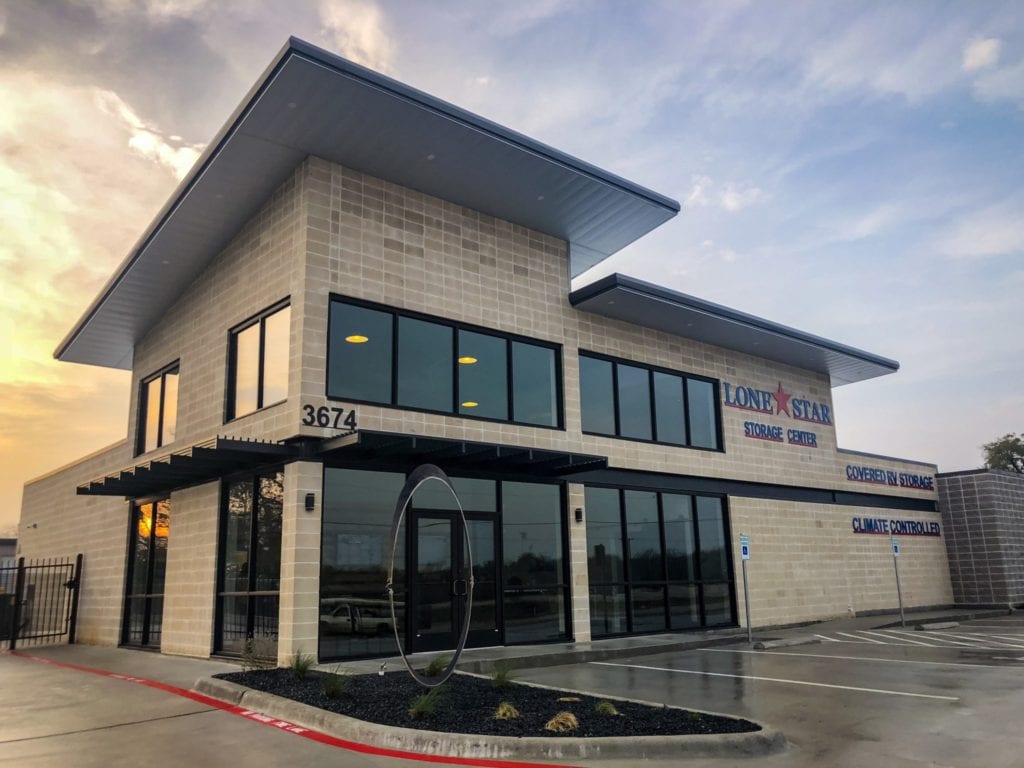 Access Hours
6:00am – 10:00pm
Office Hours
9:00am – 5:00pm
New Braunfels Self Storage for Rent
Storage Units, Climate Controlled Units, and Car & RV Parking for New Braunfels, Texas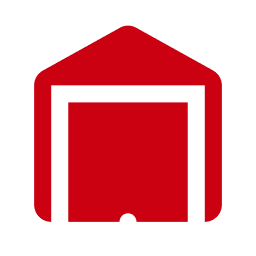 5X5 CC
Climate Controlled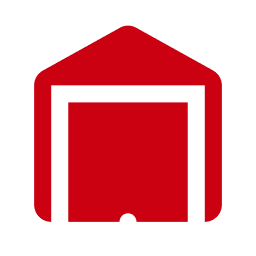 5X5
Standard Drive-up Access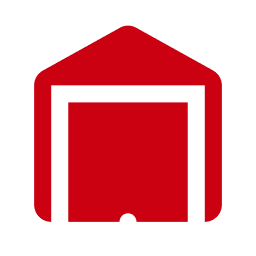 5X10 CC
Climate Controlled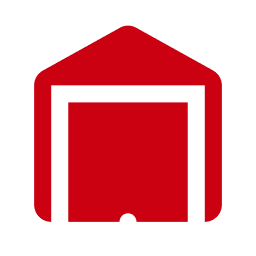 5X10
Standard Drive-up Access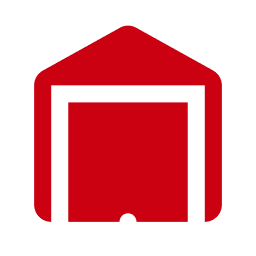 5X15 CC
Climate Controlled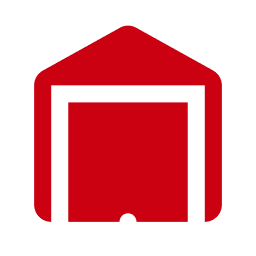 5X15
Standard Drive-up Access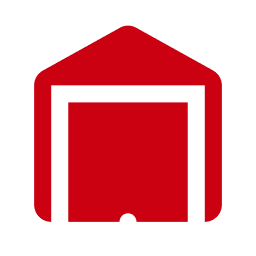 10X5
Standard Drive-up Access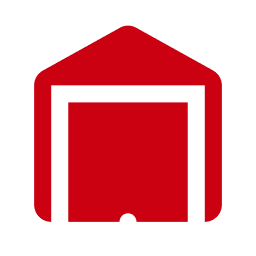 7.5X10 CC
Climate Controlled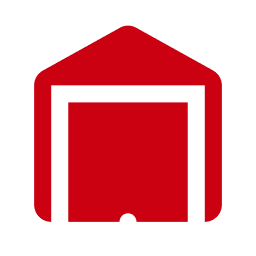 7.5X10
Handicap Accessible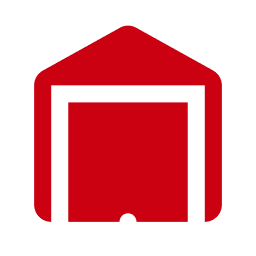 7.5X15
Standard Drive-up Access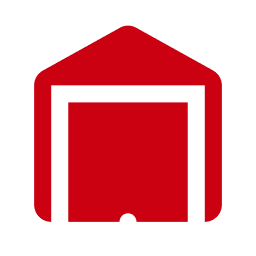 7.5X15 CC
Climate Controlled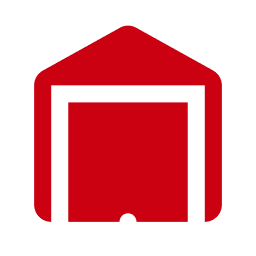 10X10 CC
Climate Controlled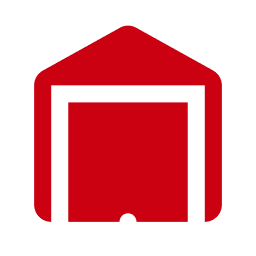 10X10
Standard Drive-up Access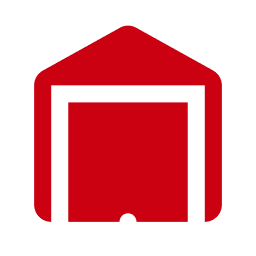 10X15 CC
Climate Controlled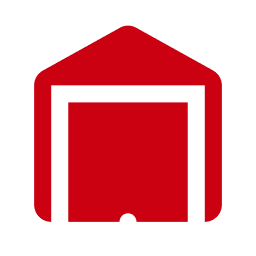 10X15
Standard Drive-up Access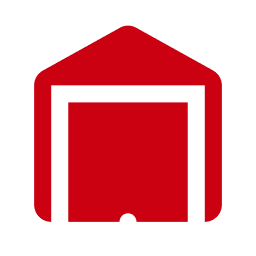 10X20 CC
Climate Controlled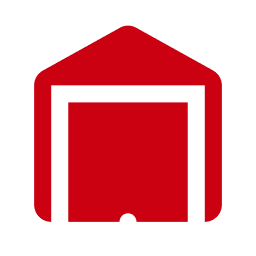 10X20
Standard Drive-up Access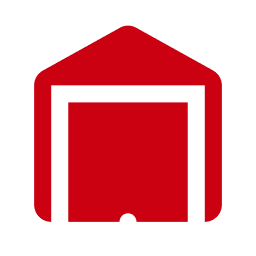 10X25 CC
Climate Controlled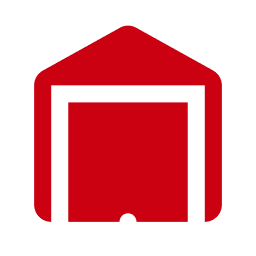 10X25
Standard Drive-up Access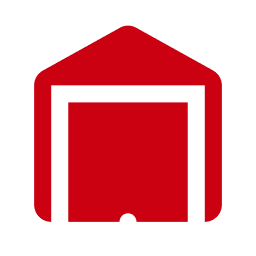 12.5X35
Standard Drive-up Access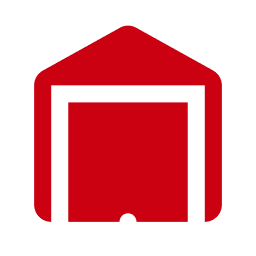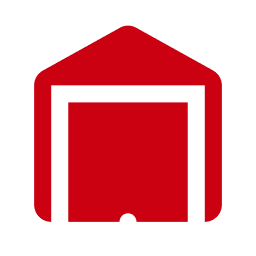 Parking Lot 2
Open Parking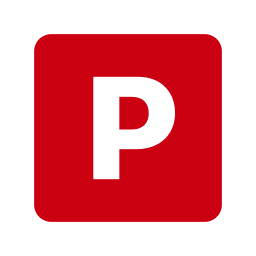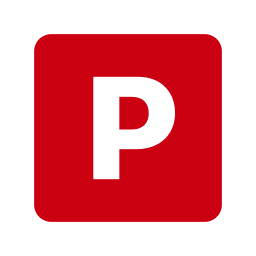 13X30 COV
Covered Parking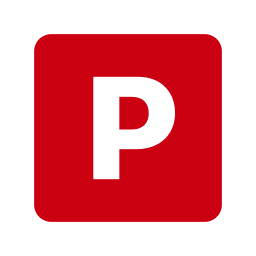 13X45 COV
Covered Parking
Secure & Affordable New Braunfels Storage
NOW OPEN! Our new state-of-the-art single story self storage facility in New Braunfels, Texas is located just off of I-35 on Loop 337. Look no further for the best New Braunfels self storage! This location includes standard & climate controlled storage options and provides quick and easy access for all of our New Braunfels neighbors. Lone Star Storage New Braunfels is a 100% single story self storage facility that offers the highest security measures in the area featuring: Individual Door Alarms, 24/7 Monitored Video Surveillance, Security Lighting, Wide Driveways, & Secure Fencing. In addition, we have the latest PTI EASY CODE software offering mobile gate entry/exit. With this app, tenants can get their access history, receive notifications when their unit alarm is triggered, view unit activity, and comes with voice recognition for convenient hands free entry/exit. 
Lone Star Storage Center New Braunfels also features premier covered RV & boat parking with the same security features as our storage units. Our parking includes bright lighting, 50′ feet WIDE concrete driveways giving you plenty of maneuverability, and 16′ feet of clearance over head with parking spaces up to 13'x45′ feet. Included with your parking spot are electrical hook ups and water access, at NO ADDITIONAL CHARGE with your storage rental. Lone Star Storage New Braunfels' parking area is 100% concrete, so your RV or Boat will be road ready every time! Want your RV or Boat to be enclosed? Our 12.5'x35' Enclosed storage units easily accommodate all but the largest RV's and Boats. These units also feature Individual Door Alarms, 14' feet high & 10.5' feet wide roll up doors for easy entry/exit, Interior over head lighting and electricity inside every unit! Additionally, with the EASY CODE App you never have to get out of your RV to open the gate. Your peace of mind and easy convenient access to your RV or Boat are our highest priority.
Lone Star Storage New Braunfels is committed to an easy & convenient solution to your self storage needs. Whether you need short or long term storage, rest assured we will exceed your expectations from the time you enter our doors, to the time you no longer need our assistance.
FREE TRUCK OR TRAILER WITH RENTAL!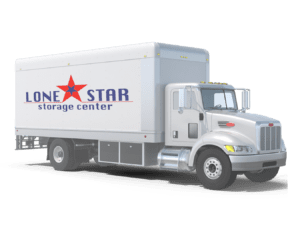 Use one of our moving trucks or trailers to get moved into your new storage unit! Just ask a manager when you come in to rent your unit.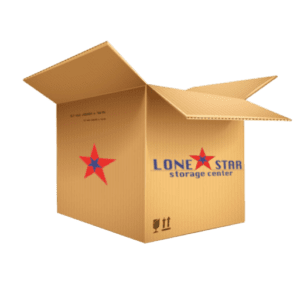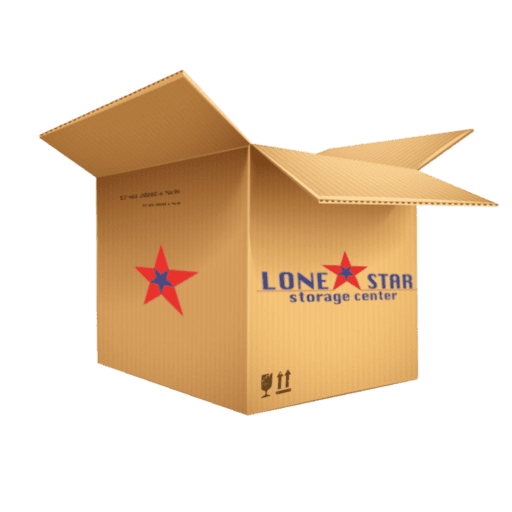 We have an extensive range of packaging and moving supplies that will keep even your most delicate items safe while in transit or in storage.
Have questions? Read through our FAQs or feel free to reach out and our team will help put together a storage solution that suits your every need!