Access Hours
6:00am – 10:00pm
Office Hours
9:00am – 5:00pm
Odessa Self Storage for Rent
Storage Units, Climate Controlled Units, and Car & RV Parking for Odessa, Texas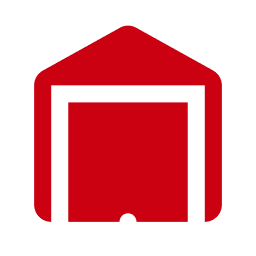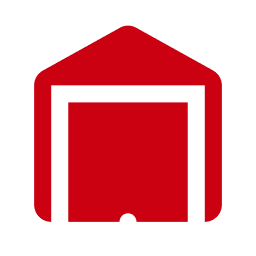 5X5
Standard Drive-up Access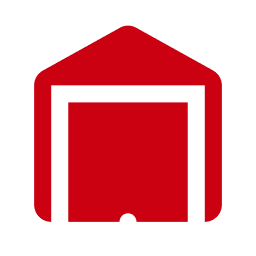 5X10CC
Climate Controlled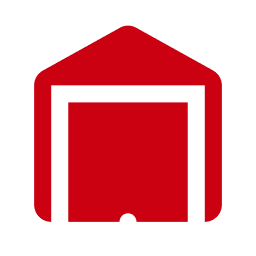 5X10
Standard Drive-up Access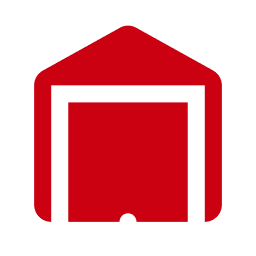 5X15
Standard Drive-up Access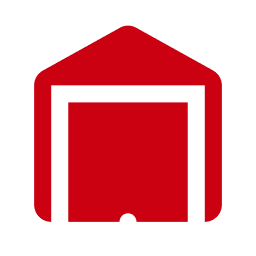 5X15CC
Climate Controlled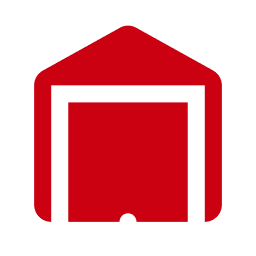 10X5
Standard Drive-up Access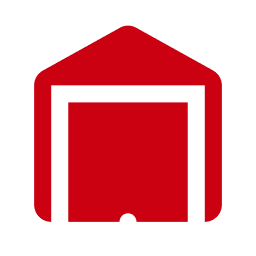 10X5CC
Climate Controlled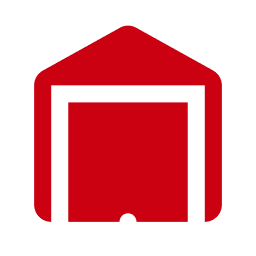 10X10
Standard Drive-up Access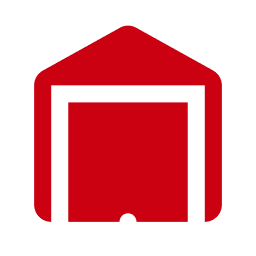 10X10CC
Climate Controlled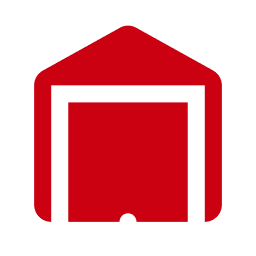 10X12
Standard Drive-up Access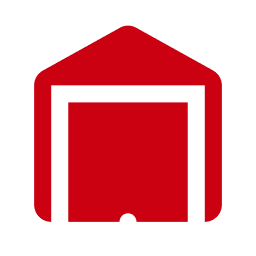 10X15
Standard Drive-up Access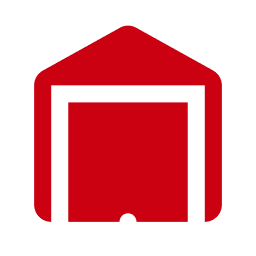 10X15CC
Climate Controlled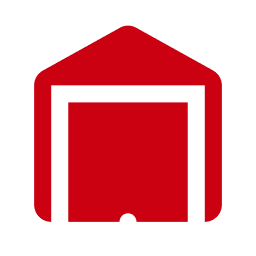 12X10
Standard Drive-up Access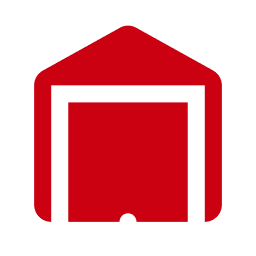 12X15
Standard Drive-up Access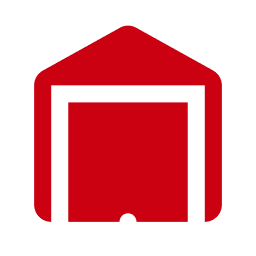 10X20CC
Climate Controlled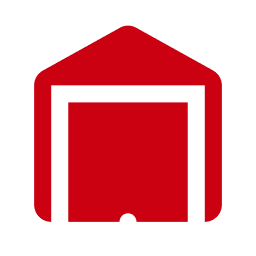 10X20
Standard Drive-up Access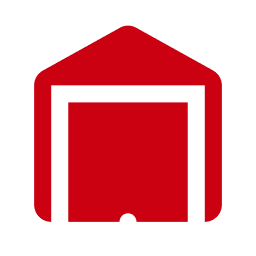 10X25
Standard Drive-up Access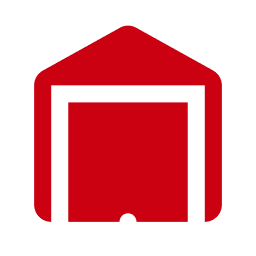 12X20
Standard Drive-up Access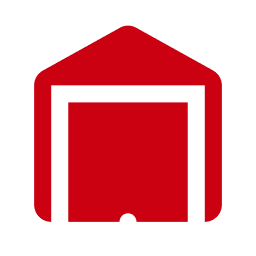 12X25
Standard Drive-up Access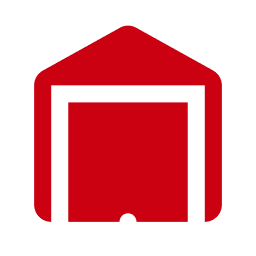 12X30
Standard Drive-up Access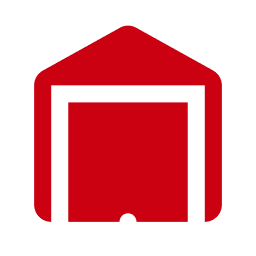 20X10CC
Climate Controlled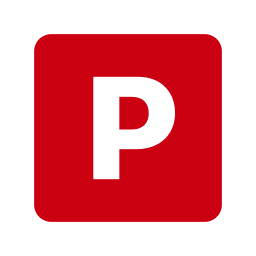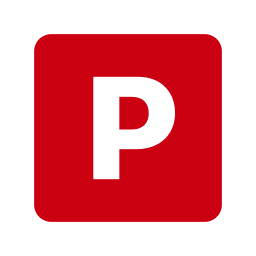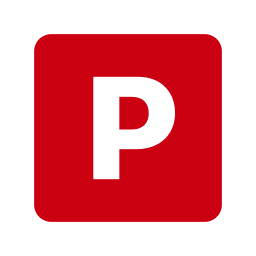 Secure & Affordable Odessa Storage
Your best choice for convenient and safe Odessa self storage is at our top notch Lone Star Storage Center. We are located on the Northeast side of town near JBS Parkway, just a few miles from the University of Texas Permian Basin. Our secure, fully-fenced facility has an electronic gate, alarmed units, and LED lighting throughout the property. Our experienced staff and resident manager are here to help with any of your self storage needs!
From household items or delicate items, to vehicles and RV's, you are sure to find the storage you are looking for here at Lone Star of Odessa! We offer climate controlled storage units with heating and air conditioning for your temperature-sensitive items, and we have the best rates in the area! Our indoor or paved outdoor vehicle storage is great for cars, boats, and RV's.
Great customer service is important to us, and so is your experience here. We are currently providing a FREE 16-foot trailer rental for new customers, as well as other great specials including military, law enforcement, fire department, and senior discounts! Reserve a unit for free today!
FREE TRUCK OR TRAILER WITH RENTAL!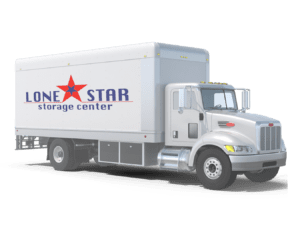 Use one of our moving trucks or trailers to get moved into your new storage unit! Just ask a manager when you come in to rent your unit.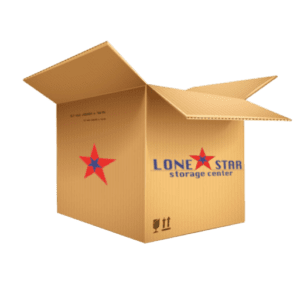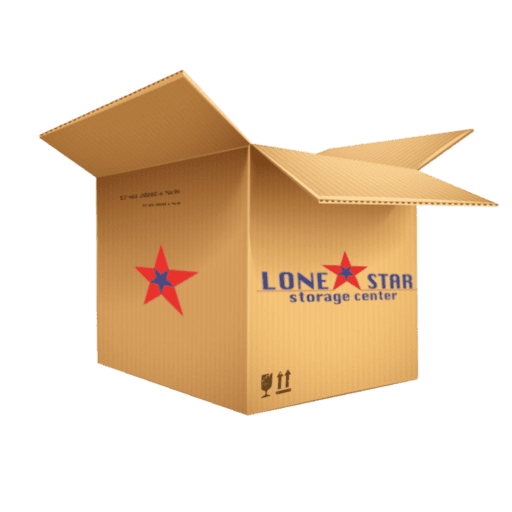 We have an extensive range of packaging and moving supplies that will keep even your most delicate items safe while in transit or in storage.
Have questions? Read through our FAQs or feel free to reach out and our team will help put together a storage solution that suits your every need!