Self Storage in Katy, Cypress, Bryan, San Angelo and Odessa, Texas
Our Self-Storage facilities in Katy, Cypress, Bryan, San Angelo, and Odessa are your best choice for self-storage in Texas. Here at Lone Star Storage Centers, we genuinely care about keeping your property safe. We provide this security with the use of electronic gate control, individual door alarms, and plenty of lighting. We're certain that you will be confident with our storage security and on-site staff. We also offer Climate-Controlled storage, RV and Boat Storage, and we also provide trailer rental and moving supplies. Please visit our locations page to find the facility nearest to you.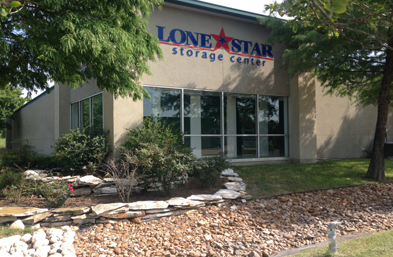 Bryan, Texas
1079 N. Earl Rudder Fwy. Bryan, Texas 77802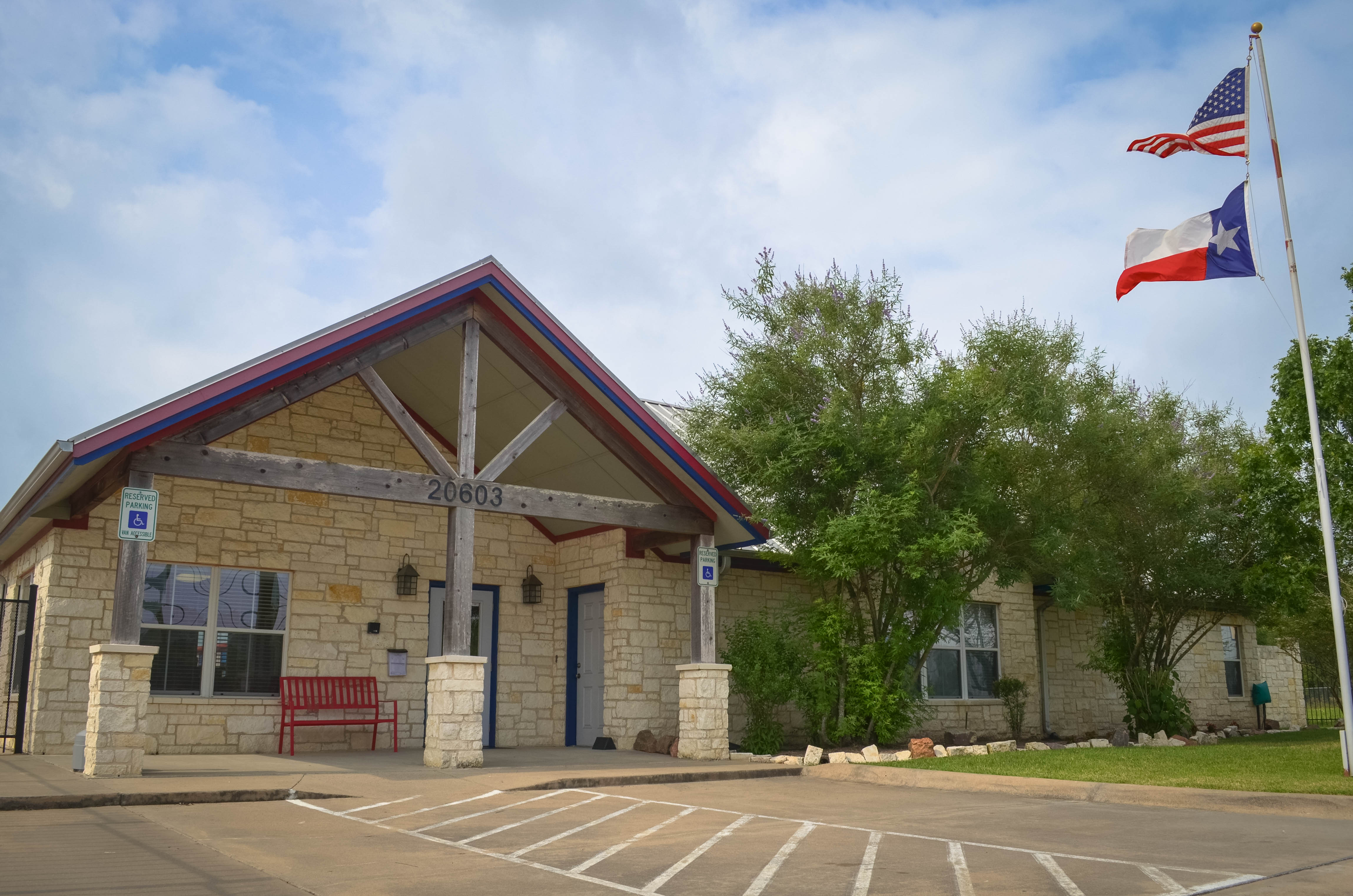 Katy, Texas
20603 Clay Road Katy, Texas 77449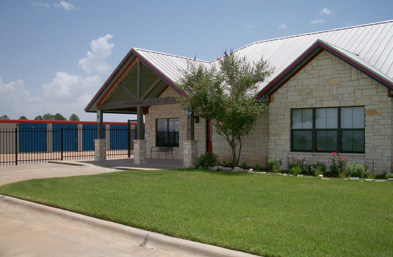 Cypress, Texas
21145 FM 529 Cypress, Texas 77433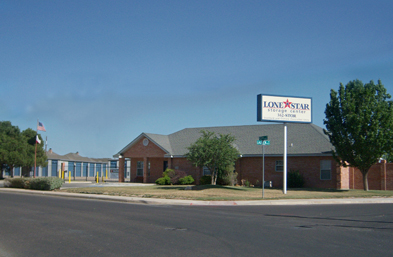 Odessa, Texas
4415 East 53rd Odessa, Texas 79762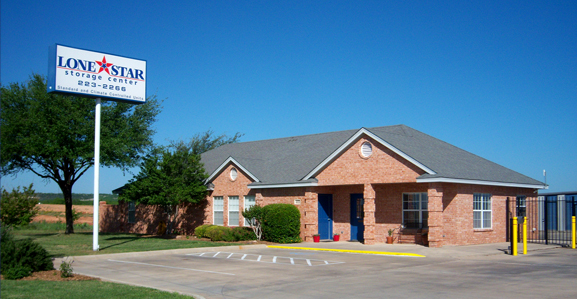 San Angelo, Texas
6122 Sherwood Way San Angelo, Texas 76901
New Braunfels, Texas
3674 Loop 337, New Braunfels, TX 78130
Now accepting online reservations at all of our locations!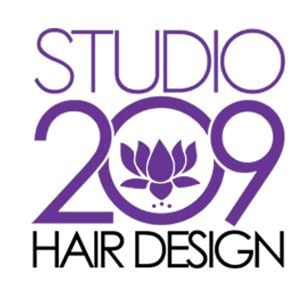 Excellent service. I have been a client for the last 9 months and the staff is professional and knowledgeable. I had an emergency and the manager opened the gate for me after she was already done for the day. If you are looking for a well kept and secure storage, this is it.

The facility is secure and well kept, the staff are very sweet and always willing to help, and their prices are comparable to other places in town. I will use them for all my storage needs!

Nice Staff, clean units, and easy access. Nice security features as well.
We have been working with LoneStar Storage Center for over two years and during that time, the staff has been outstanding in their support, the facility is clean and secure and the cost very reasonable. THANK YOU. We would recommend it highly
I have been with Lone Star Storage Center for a couple of months and the service is impeccable and the staff very friendly and informative. I wouldn't go anywhere else for my storage needs. Highly recommended.
The owners keep the facility immaculate and have reasonable rates. The staff is extremely friendly and helpful and the manager Karen is one of the most awesome people I've ever met. She will go out of her way to help you out.