Our Self-Storage facilities in Katy, Cypress, Bryan, San Angelo, and Odessa are your best choice for self-storage in Texas. Our mission is to offer a wide array of clean and secure storage options at fair prices, with outstanding customer service. Each facility is managed by a live in manager, who is ready to respond to any request or concern.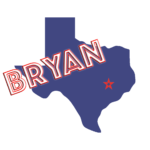 Bryan, Texas
This Lone Star Storage Center is conveniently located near Hwy 6, close to Texas A&M University and Blinn Jr College. College students can locally store their belongings during summer break, or year-round! We are also located 5 miles from Bryan Lake, so you can conveniently store your boat, camping supplies, and fishing equipment here.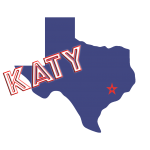 Katy, Texas
Our clean and well-maintained facility is conveniently located near Hwy 99 at 20603 Clay Road in Katy, Texas.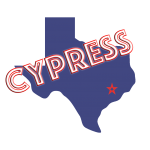 Cypress, Texas
This facility is located on FM 529 is located near Hwy 99 in Cypress, TX. Our security features and variety of storage options make our facility perfect for all of your storage needs!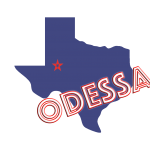 Odessa, Texas
We are located on the Northeast side of town near JBS Parkway, just a few miles from the University of Texas Permian Basin. Our secure, fully-fenced facility has an electronic gate, alarmed units, and LED lighting throughout the property.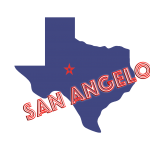 San Angelo, Texas
We are located on Sherwood Way just passed Sam's Club. Rio Concho West, The Bluffs and Southland are all our neighbors. Our fully-fenced facility has an electronic gate, alarmed units, and lighting throughout the property.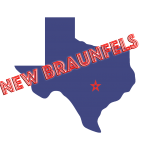 New Braunfels, Texas – Coming soon!
Our new state-of-the-art facility in New Braunfels, Texas will be opening later this year. Be sure to leave your contact information for updates and early bird specials for this facility! Located just off of I-35 on Loop 337, this location provides quick and easy access for all of our New Braunfels neighbors.
Every Lone Star location is equipped with enhanced security to maintain the safety and security of our employees, tenants, and the items they've chosen to store with us.
24 Hour Digital Video Surveillance
Electronic Gate Access
Key Pad Gated Entrance
Use of Anti-pick Cylinder locks
Private Gate Access Code
With fully paved, well lighted, and wide driveways, our facilities can accommodate the largest trucks and trailers. All of our units are at ground level for quick and easy access.
Well lighted building interiors
Packing and Moving Supplies sold on site
Metal Roll up doors
Secure, Clean, Fully Enclosed units
FREE use of moving truck with unit rental
We offer flexible and easy payment options on all of our standard storage units. Our month-to-month rentals and online billing eliminate the financial stress that comes with moving.
Online Bill Pay
Automatic Payment Options available
Auto Billing and Invoicing available

Let us help you find the right size!
Need help figuring it out? Talk to one of our self storage specialists to sort out your storage needs!